WHY YOU SHOULD PUT MILK ON YOUR FACE?
Milk is so good for the body! It is one of the only foods containing all the important components necessary for human life! When consumed internally, the milk is broken down into hundreds of single components that we need, especially for our largest organ, our skin!

In order to get the benefits of milk on the skin, the milk needs to be changed. You can't just pour a bowl of milk and expect it to help your skin.

Fermented milk is a natural biologically functional system that creates active compounds in a balanced form that cannot be combined in any other way. These compounds do amazing things for the skin such as:

Stimulate capillary circulation
Exfoliate dead skin cells and promoting healthy skin cell turnover
Provide skin with moisture
Retain the natural acid and lipid protective cover of the skin
Give the skin elasticity and smoothness
All ingredients and animal cruelty-free

Natural extracts of fragrients

Gently cleanses and balances skins pH

Freshens and uplifts without drying
We've built a strict quality control system to make sure all ingredients are organic.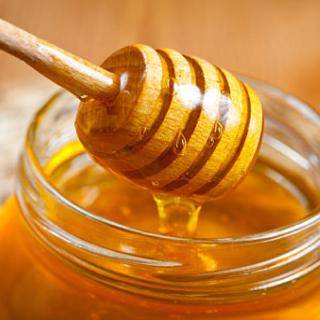 Raw Honey helps reducing breakouts, provides moisturizing properties. It contains antiseptic qualities, encourage wound healing, fighting allergies or rashes, and helping to reduce scars.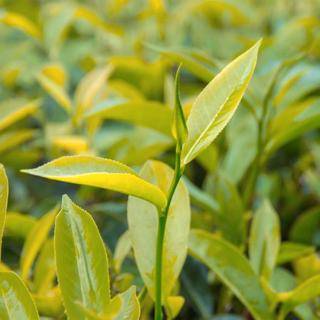 Tea Tree has been used for hundreds of years in Australia to fight breakouts, redness and inflammation on the skin. Tea Tree Oil works as a natural anti-inflammatory, anti-bacterial, antimicrobial and anti-fungal.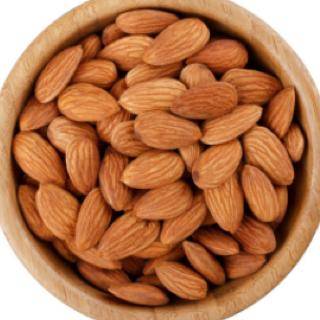 Almond Oil not only smells great, but it has anti-inflammatory, antiviral, antibacterial, and antiseptic properties. It makes a great carrier oil for essential oils to naturally treat skin rashes, acne or dryness.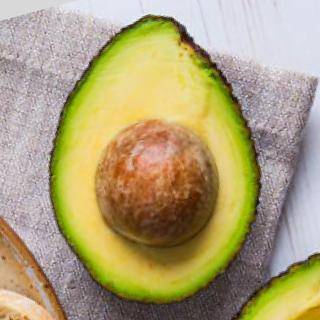 Avocado is an ultra moisturizing fruit, containing vitamins A, D and E that are able to penetrate the skin. It helps soothe sunburned skin, can boost collagen production and treat age spots.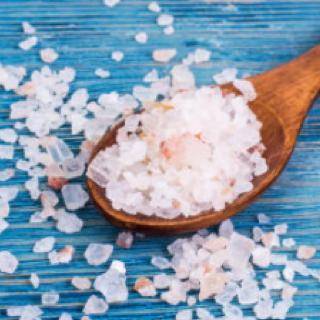 The salt contains anti-inflammatory properties to soothe skin and calm breakouts, remove dead skin cells and irritation, balance oil production, and help the skin retain moisture levels.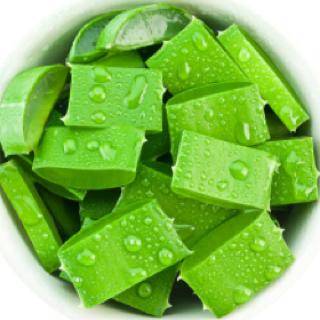 For hundreds of years aloe has been used to treat skin diseases, infections and as a natural treatment for fungal diseases in traditional Chinese medicine.
30-Day Money-Back Guaranteed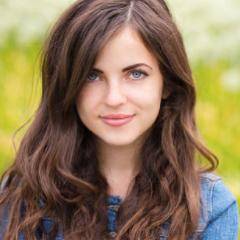 "This is one of the best cleansers I have ever tried - on my third tube, if that's any indication that I am completely satisfied with how well this creamy cleanser works. It's also very reasonably priced."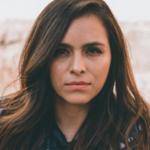 "I bought this product on a whim and I'm so glad that I did. It is totally worth the cost. The bottle is large (compared to RISIN and other products of similar price). And it really works! It really has softened my face and given me a more even skin tone all over. Just bought my second bottle after I used the first."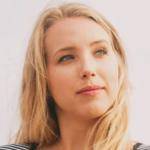 "I use AMELIA organic products exclusively now after trying so many others. The quality is excellent and the price is great. I am 61 and get compliments on my skin frequently. I use the cleanser, Vitamin C serum, eye gel and daily moisturizer."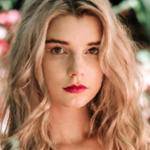 "I love that it only takes a very small amount of the cleanser to get a nice lather. I use to use a very expensive cleanser, but this is just as good. My face feels very clean, and does not feel tight after cleansing. I really like this cleanser and will order again."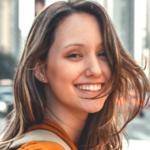 "Best thing that ever happened to my skin! For the past two months I've been having terrible breakout. Everything I use seemed to make my face worse until I came across this cleanse combined with tea tree oil and aloe vera gel."
Sunday,Monday,Tuesday,Wednesday,Thursday,Friday,Saturday
January,February,March,April,May,June,July,August,September,October,November,December
Not enough items available. Only [max] left.
Browse Wishlist
Remove Wishlist