All ingredients and animal cruelty-free

Natural extracts of fragrients

Gently cleanses and balances skins pH

Freshens and uplifts without drying
GET 20% OFF TODAY!
Purchase the skincare trio, and get 20% off. Use Code: SKINTRIO20
We've built a strict quality control system to make sure all ingredients are natural.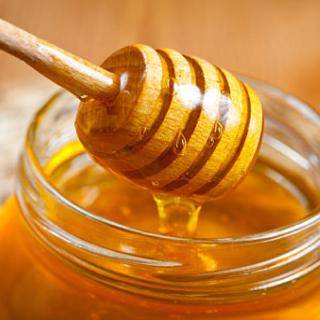 Honey is an antibacterial, full of anti oxidants to slow aging. It helps reducing breakouts, provides moisturizing properties. It is extremely soothing and clarifying, making the skin glow.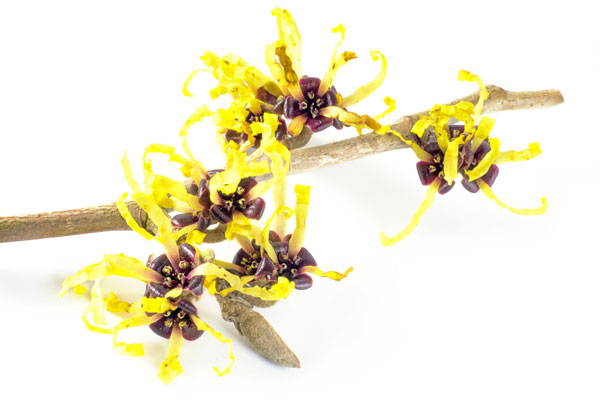 Witch Hazel relieves inflammation, reduces skin irritation and redness. It can shrink pores to help prevent bacteria from getting into pores and causing acne.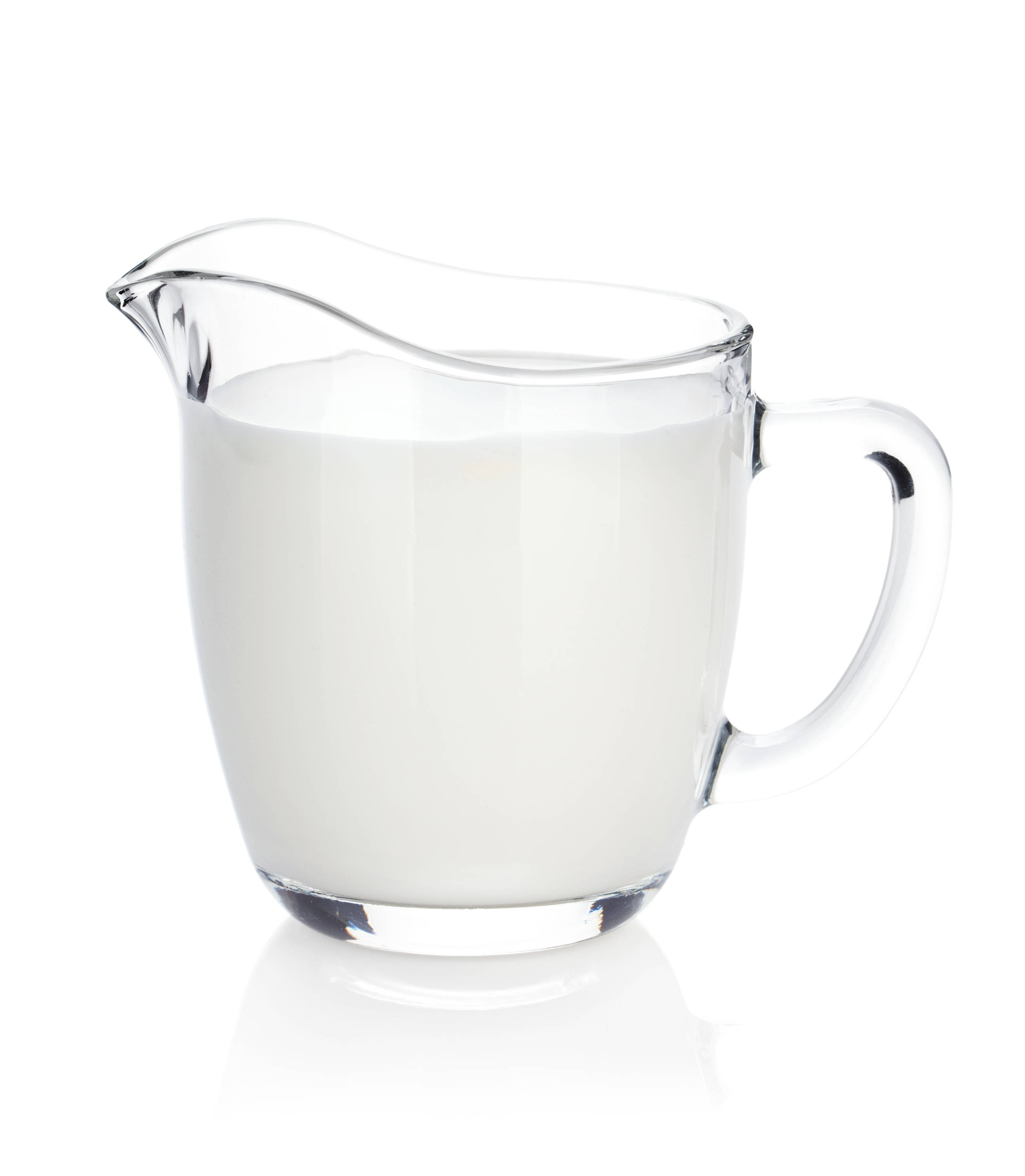 Milk's powerhouse vitamins help to solve dry skin and fight the microbes that are responsible for acne.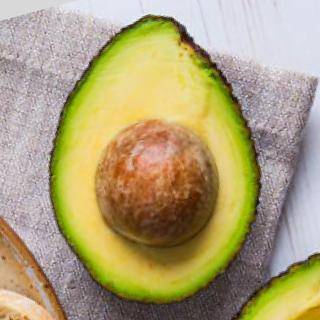 Avocado is an ultra moisturizing fruit, containing vitamins A, D and E that are able to penetrate the skin. It helps soothe sunburned skin, can boost collagen production and treat age spots. Avocado's potassium and antioxidants helps to relieve psoriasis and eczema.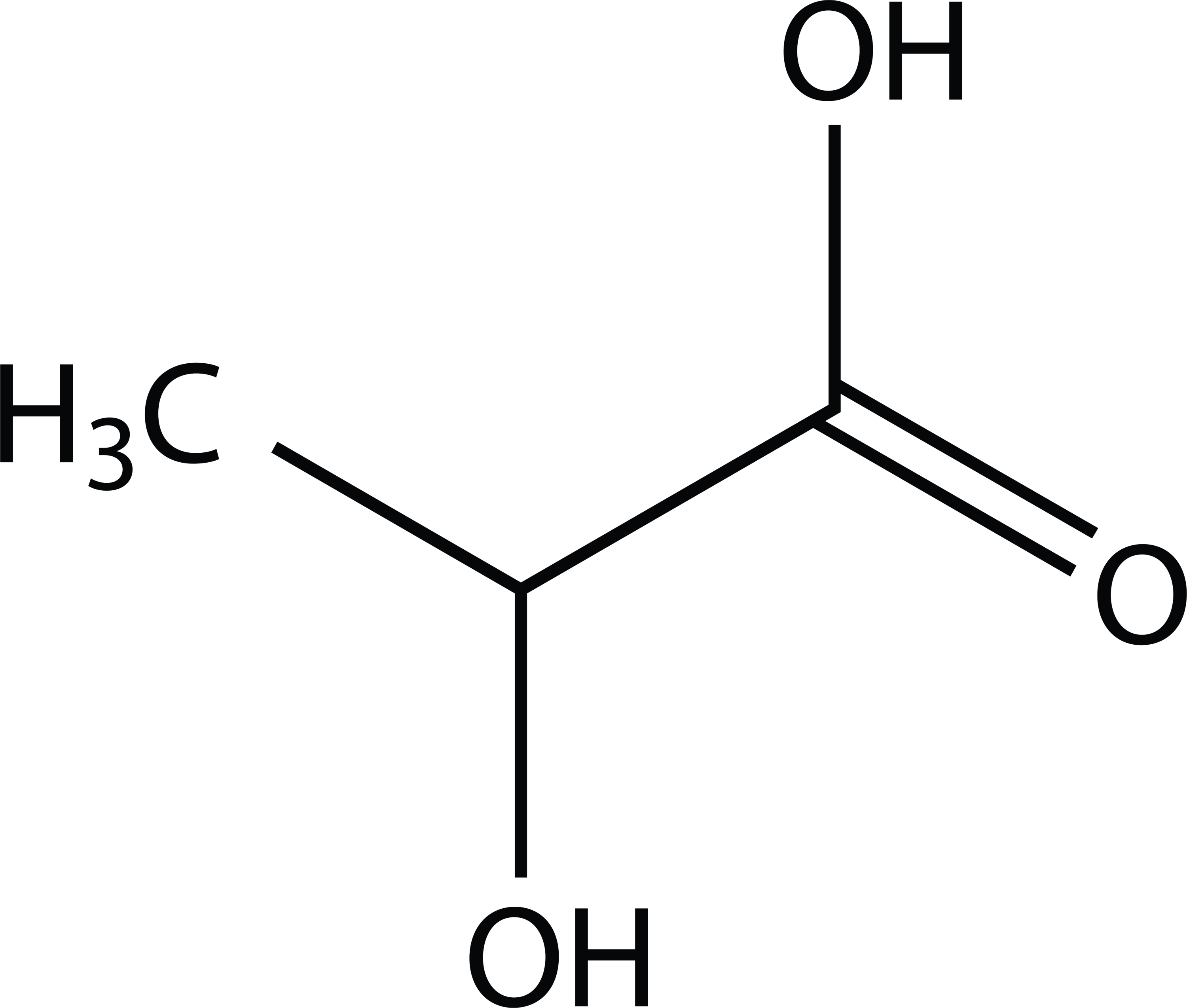 Mildly scourges excess dead cells off the skin surface, and helps to balance pH levels. Helping your skin achieve a healthy and balanced tone and smoothness.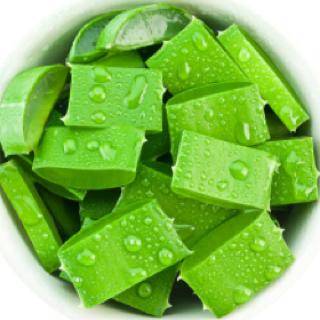 The enzymes in aloe help to exfoliate the skin. Aloe is rich in antioxidants and vitamins A, C & E. Aloe can help with future lines and wrinkles.

Sunday,Monday,Tuesday,Wednesday,Thursday,Friday,Saturday
January,February,March,April,May,June,July,August,September,October,November,December
Not enough items available. Only [max] left.
Browse Wishlist
Remove Wishlist