Get free product and lifetime discounts for you and your friends by hosting a focus group.
What is the Focus Group for?
Noyze Marketing is an agency that works with Eden Belle. They are hosting focus groups to collect feedback on Eden Belle's products and how well they work for a variety of women.
Note: This is not a Multi-level Marketing Campaign and you will not be able to buy anything at the event.
What will happen at the Focus Group?
The focus group with be held at a location chosen by the Host. A group facilitator will be there to show the group the products, let them try them, and ask their opinion. There will be nothing to buy, you will just be asked to give feedback. At the focus group you will be given $150 worth of free product and a lifetime discount on Eden Belle products to thank you for you help. You will also complete 3 - 5, five minute surveys as you continue using the products you were given.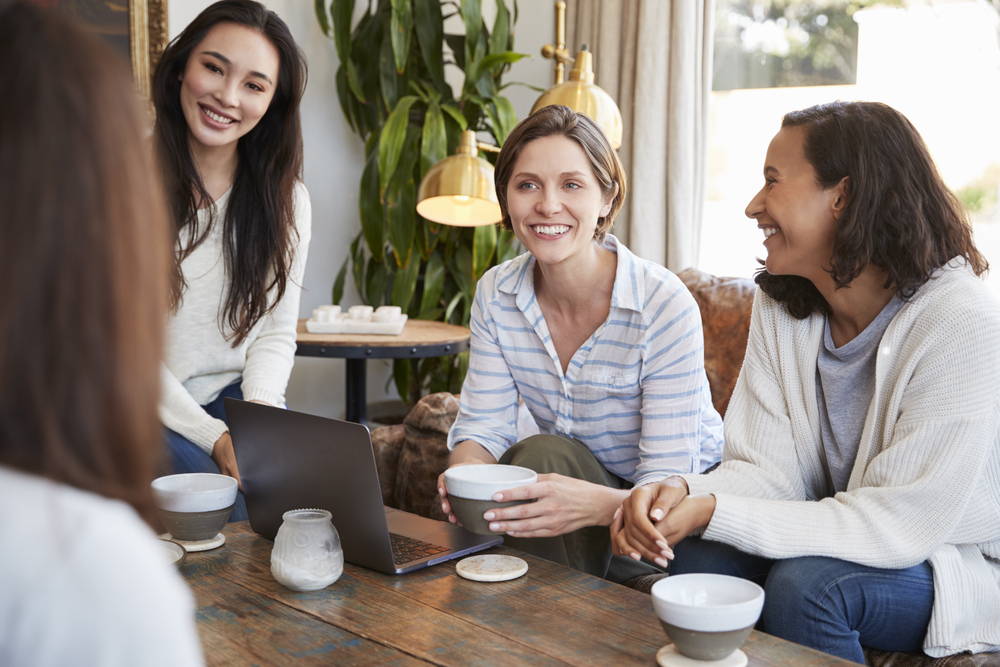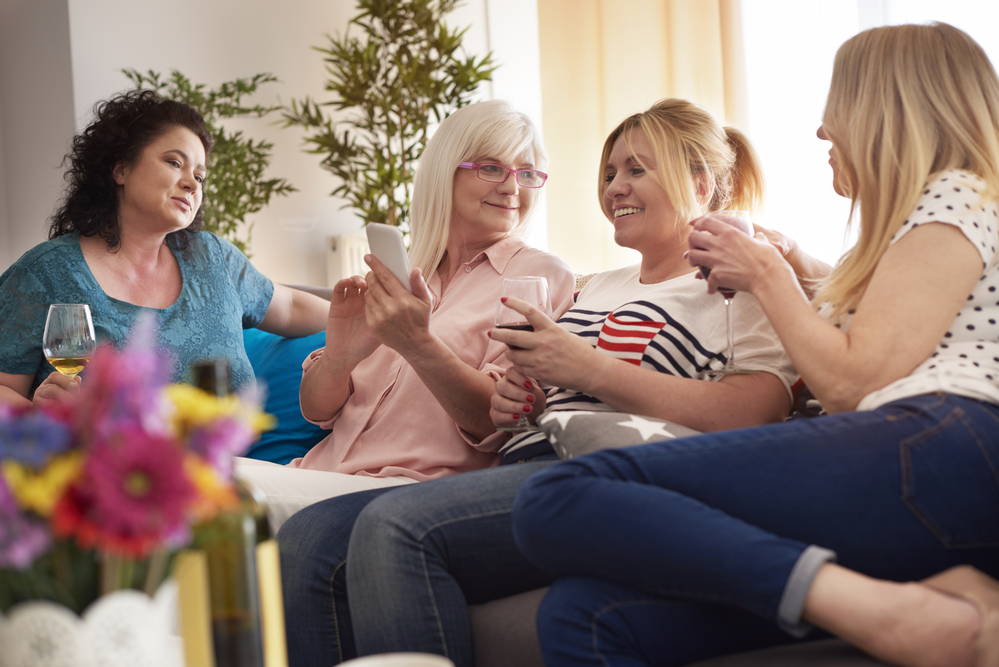 What are the Host's responsibilities?
We want to make this as easy as possible for you. We ask that each host invites 8 -12 people to attend a focus group at their home or other location. We will provide a focus group facilitator that will lead the focus group discussion, bring treats, and the product. All the host has to do is invite guests.
We are looking for woman ages 18 and older who are willing to come to a 35 - 45 minute focus group and give us their opinion. We will then let each guest try the products for the next 3 months and provide feedback through emails.
We are invested in the valuable information you provide us in these focus groups. So in addition to giving you over $150 of free product, we will give you and all of your guests a life time discount for all Eden Belle products.

If you are interested in hosting a focus group, please email us at focusgroups@makingnoyze.com

*If the group attendance is less than 6, you will be asked to cancel and reschedule the Focus Group for another time.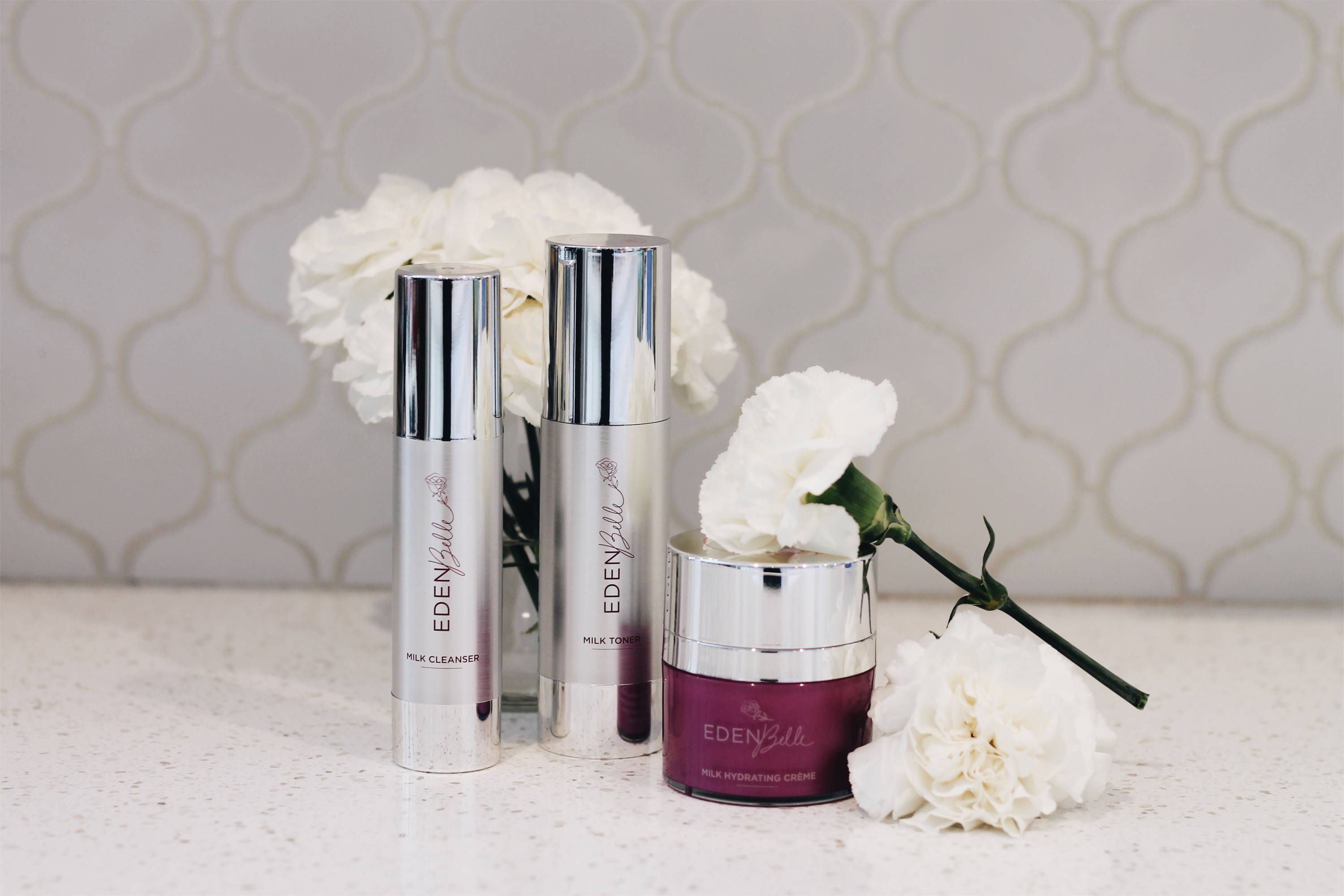 Sunday,Monday,Tuesday,Wednesday,Thursday,Friday,Saturday
January,February,March,April,May,June,July,August,September,October,November,December
Not enough items available. Only [max] left.
Browse Wishlist
Remove Wishlist